A personal route through the Christmas markets in the city center
The team at Vienna Residence, our guests, and the countless tourists that travel to Vienna are in agreement: our city is always beautiful – but in December, it literally starts to glow. 

During Christmas time, Vienna is extra enchanting – with its Christmas lights, festively decorated shopping streets and, most importantly, Christmas markets. It's hard not to notice the delightful Christmas stalls, delicious smell of punch, and lovely Christmas atmosphere when wandering Vienna in December.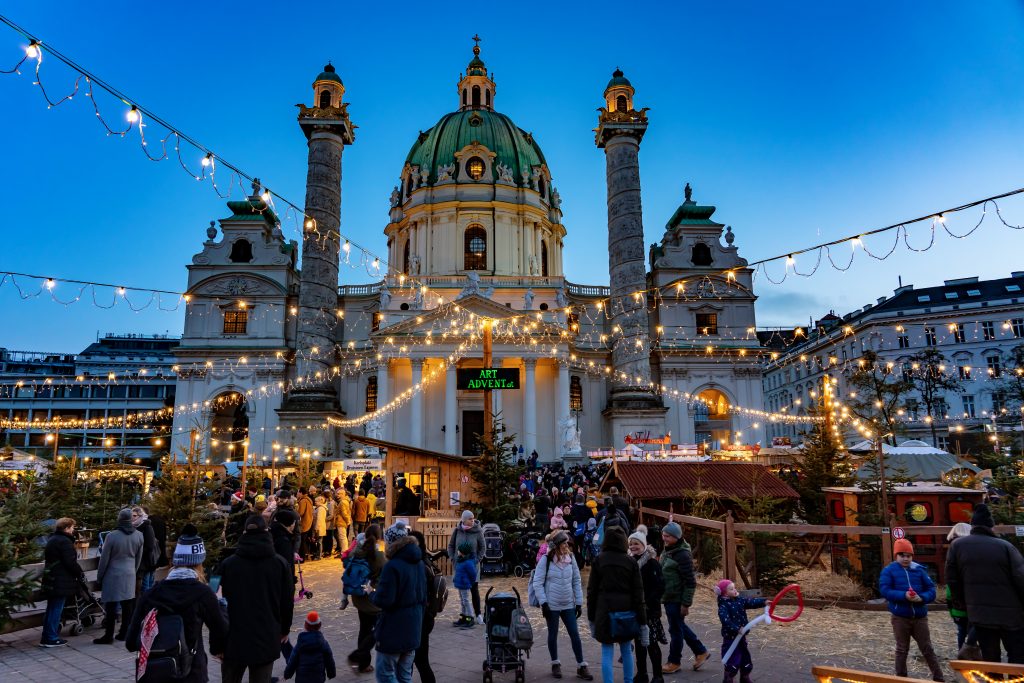 The inner city, in particular, is full of Christmas markets – each of which has its own special features –and what's on offer is generally of a very high quality. In order to share all of these wonderful places with you, we have perfected a route through the city center that stops by each market. During our Christmas market hopping, jump on or off whenever you want – but it's best to visit them all. Let's get started!
1. Stop: Art Advent Market on Karlsplatz
Our first stop is the hotspot Karlsplatz, reachable with the U1, U2, and U4 subways, many tramlines and, of course, by foot. Directly in front of the impressive Karlskriche (St. Charles Church), you will find an especially beautiful Christmas market. It is well known for its art and handicraft – is perfect for personal one-of-a-kind Christmas presents made with love and care. Instead of going to an art exhibition, you could be inspired strolling through the market while enjoying an organic apple honey punch or garlic soup bread bowl. And this Christmas market is the only one in Vienna that sells just organic products and stands for sustainability and regionality. You will love it!
2. Advent pleasure Market at the Opera House  
You can reach this Christmas Market by foot from Karlsplatz in four minutes. It's tiny and sweet, with regional products and lovingly arranged stands. This market is also canopied and can be used as a shelter when it rains or (hopefully) snows. When you're finished here, grab another punch to go and drink it along the famous Kärtnerstraße.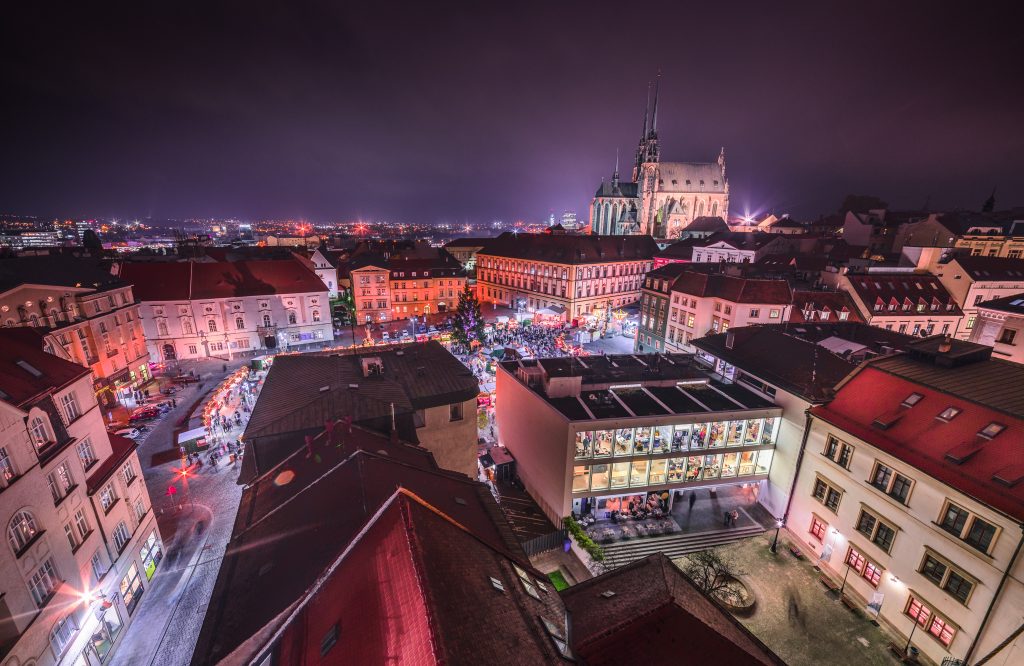 3. Stop: Christmas Market on Stephansplatz
After some Christmas shopping along Kärntnerstraße – or time spent simply admiring the window shutters and the elaborate Christmas lighting – you will be standing in front of Vienna's most iconic landmark, and seeing it in a different light. In December, the Stephansdom (St. Stephen's Cathedral) is surrounded by several stalls. This market has been around since 1999 and is one of the most iconic and traditional. And the surroundings – the heart of the city – are especially enchanting.
4. Old Viennese Christmas Market Freyung
Nine minutes later, Vienna's very first Christmas market awaits you. Having started in 1772, the ambience at the Old Viennese Christmas market Freyung is nostalgic and gentle. It's the perfect space to come and rest: calm and unhurried but never boring. Nearly every day, there are well-structured and varied events. Art lovers can learn how to blow Christmas tree balls, Austrian choirs and musicians from different places around the country intensify the Christmas mood, and a lovely program ensures that the children are entertained. 
When visiting this Christmas market, don't forget to have a look at Austria's longest nativity scene – based on a painting from 1830 by Josef Ritter von Führich! And directly next to the Freyung is the Am Hof Christmas Market, which is also worth a visit.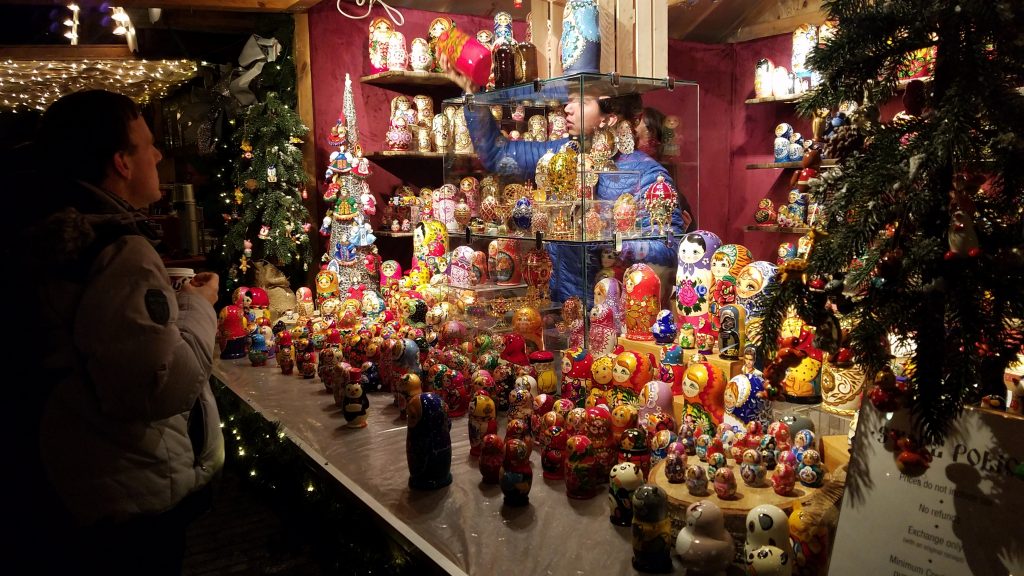 5. Vienna Christmas World on Rathausplatz
For a different kind of experience, check out the Christmas Market in Vienna's city square. Although it takes only eight minutes to amble between these two markets, the difference is immense. Illuminated trees and huge blue-and-red sparkling decorations can be seen from far away. With over 150 stalls, it is the biggest Christmas market in Vienna – and it becomes more impressive every year. In December, this market is a real hotspot at which to meet friends and family; the atmosphere is exuberant and the things on offer very versatile. And The little Ice-Dream (Der kleine Wiener Eistraum) has now opened, so you can get active too! Read more about ice skating in our blog post Kickstart your year in Vienna.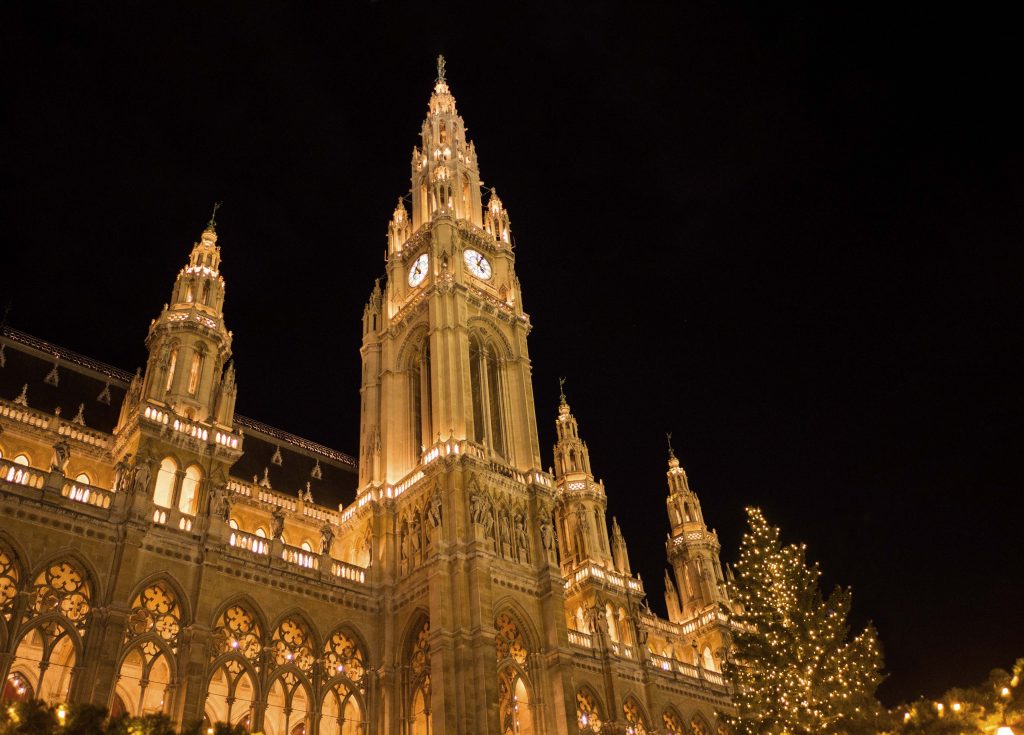 6. Christmas Market on Spittelberg
A six minute walk away is the unique market on Spittelberg. This Christmas market is not positioned in a square, but between three really cute narrow alleys. The enchanting atmosphere of this original preserved suburb makes it especially beautiful to walk along – and its Christmas stalls offer excellent arts, crafts, and delicacies. This magical place really leads you to believe in Christmas dreams.
Plus, the Christmas Market on Spittelberg is celebrating its 25th anniversary this year!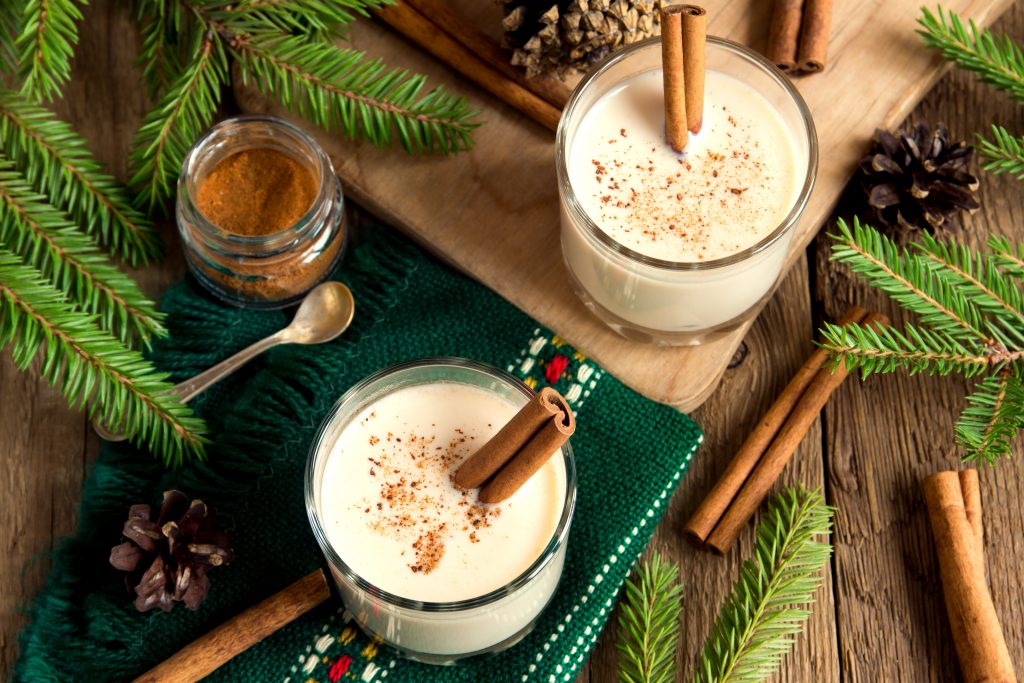 7. Christmas Village on Maria-Theresien-Platz
Six minutes further and you're standing between two of the most impressive buildings in Vienna: the Kunsthistorisches Museum (Art History Museum Vienna) and the Naturhistorisches Museum (Natural History Museum Vienna), which look nearly identical. In the center of the square, you can see the grand monument of Austria's famous Empress Maria Theresia. The location is unbeatable, given its history and nobility. Why not combine your visit with a trip to the museum – and afterwards, finish off the evening with roasted almonds or homemade Christmas cookies. (If you love Christmas delicacies as much as we do, get inspired by our blog post Austrian Christmas Delicacies.)
When you're finished with all your Christmas market hopping, you will be welcomed back into your warm and cozy Vienna Residence apartment. And after all that punch, you'll be sleeping on clouds!
We wish you a nice December in Vienna, a joyful Christmas, and a Happy New Year. Enjoy our beloved city! 
Art Advent – Art & Crafts on Karlsplatz
November 22 – December 23, 2019

Daily from 12.00 noon – 8.00 pm

U1, U2 and U4 subway station Karlsplatz

Karlsplatz, 1040 Vienna
Advent Pleasure Market at the Opera House
November 15 – December 31, 2019

Daily from 11.00 am – 9.00 pm

December 24 closed, 31 December 11.00 am – 2.00 am

U1, U2 and U4 subway station Karlsplatz

Mahlerstrasse 6, 1010 Vienna
Christmas Market on Stephansplatz
November 15 – December 26, 2019

Daily from 11.00 am – 9.00 pm

December 24, 11.00 am – 4.00 pm, December 25 and 26, 11.00 am – 7.00 pm

U1 and U3 subway station Stephansplatz

Stephansplatz, 1010 Vienna
Am Hof Christmas Market
November 15 – December 23, 2019

Mo-Th 11.00 am – 9.00 pm, Fr-Su & hols. 10.00 am – 9.00 pm

U3 subway station Herrengasse

Am Hof, 1010 Vienna
Old Viennese Christmas Market Freyung
November 16 – December 23, 2019

Daily from 10.00 am – 9.00 pm

U3 subway station Herrengasse and, U2 subway station Schottentor

Freyung, 1010 Vienna
Vienna Christmas World on Rathausplatz
November 15 – December 26, 2019

Su-Th 10.00 am – 9.30 pm, Fr-Sa 10.00 am – 10.00 pm

December 24, 10.00 am – 6.00 pm

December 25+26, 11.00 am – 9.30 pm

U2 subway station Rathaus

Rathausplatz, 1010 Vienna
Christmas Market on Spittelberg
November 14 – December 23, 2019

Mo-Th 2.00 pm – 9.00 pm, Fr 2.00 pm – 9.30 pm

Sa 10.00 am – 9.30 pm, Su & hols. 10.00 am – 9.00 pm

U2 and U3 subway station Volkstheater

Spittelberggasse, Stiftgasse, Schrankgasse, Gutenberggasse, 1070 Vienna
Christmas Village on Maria-Theresien-Platz
November 20 – December 26, 2019

Su-Th 11.00 am – 9.00 pm, Fr & Sa 11.00 am – 10.00 pm

December 24, 11.00 am – 4.00 pm

December 25+26, 11.00 am – 7.00 pm

U3 subway station Volkstheater and U2 subway station Museumsquartier

Maria-Theresien-Platz, 1010 Vienna