Vienna as a cultural center for opera and theatre
When the holidays are over, with winter still raging and a cold wind blowing around your ears, many activities don't seem very appealing. But if you happen to be in Vienna, you can make the most of these dark winter evenings: namely, to visit as many operas and theaters as possible!
Vienna is known as a cultural and musical metropolis that shines internationally with its impressively high-quality operas, operettas and plays. Famous composers such as Wolfgang Amadeus Mozart, Johann Strauss, Ludwig van Beethoven, and Joseph Haydn lived and worked in Vienna, many world premieres took place here and were later celebrated around the globe in cities such as Tokyo and London. There are few cities that have such a wide range of daily stage offerings in such impressive buildings and halls. So, it's no surprise that opera performances, concerts and plays are loved by culturally-minded Viennese and many tourists – you could probably visit an opera house several times a week and never get tired of the wide-ranging and extremely high standard of Viennese performances. We are totally into it and have created a short overview for you. Enjoy!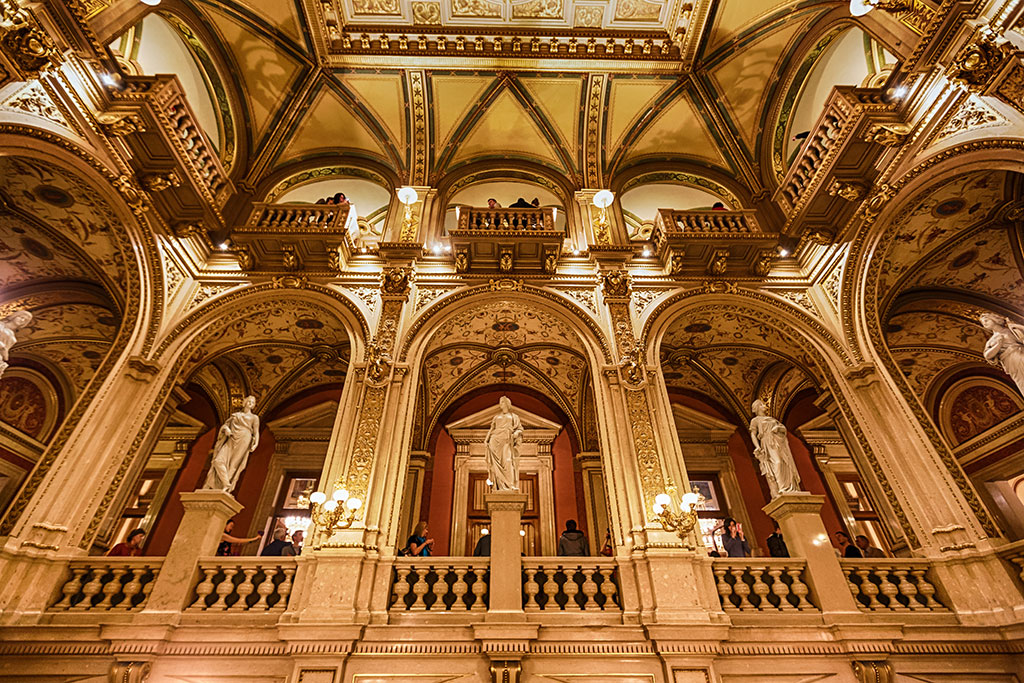 Wiener Staatsoper
Vienna State Opera
The Vienna State Opera is known as one of the leading opera houses in the world. It is internationally distinguished by a varied and daily changing program at the highest level. Anna Netrebko or Plácido Domingo are just a few of the countless renowned musicians who have shone here. The most spectacular event in the Opera is the Vienna Opera Ball, Austria's annual society event.
If you walk along the Ring and see the Vienna State Opera, you will notice the beautiful facades in the style of Renaissance arches and the magnificent historical facade of the building, which is still the same as it was in 1869. This enchanting environment really makes you want to dress up in the most beautiful clothes and literally bathe yourself in Viennese culture. 
This season you can see the world famous operas Carmen, Don Giovanni or The Magic Flute. You can experience the extremely impressive Vienna State Ballet in Tchaikovsky's Swan Lake or the premiere of The Seasons by Joseph Hayden. 
Opernring 2, 1010 Vienna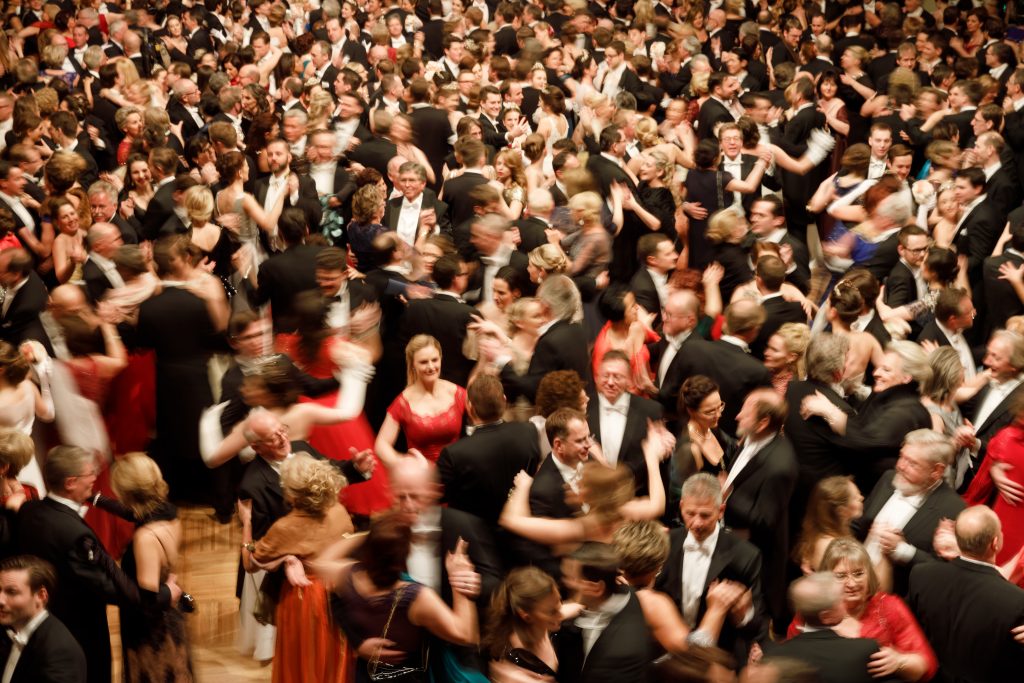 Burgtheater
Performing Arts Theatre
As the largest speaking stage in the German-speaking world, the Burgtheater is a prime example of how theater can transform itself and become an absolutely forward-looking and simply cool cultural institution. Anyone who visits the website or takes a look at the program booklet will quickly notice the progressive character of the Burgtheater and its artistic and very progressive visual communication. More than 800 plays are performed here, both classical and modern. This season, the latest project "Noise. Blind See. Blind see!" by Austrian author Elfride Jelink and Maria Stuart by Friedrich Schiller will be staged.
After the play, you can take a walk through downtown Vienna and visit the Vienna City Hall across the street, the Vienna State Opera or the University of Vienna.
Universitätsring 2, 1010 Vienna
Theater an der Wien
Theatre of Vienna
The Theater an der Wien has been a center for innovative opera premieres for two hundred years. Mozart's masterpiece The Magic Flute premiered here in 1791, and the work's librettist, Emanuel Schikaneder, was director of the house for a few years. Beethoven even lived here and celebrated the great success of the premiere of his opera Fidelio here. 
Thus, the Theater an der Wien continues to impress to this day – many great international artists and directors have worked here. Here, operas are often interpreted in unconventional ways and captivate with highly creative realizations. This also suits the intimate character of the premises and the resulting first-class acoustics. 
Current bookings include the opera Tosca, based on the drama La Tosca by Victorien Sardou, in Italian or the new production Jenůfa in Czech.
Linke Wienzeile 6, 1060 Vienna
Volksoper
Opera House
For 120 years, the Volksoper has been an important venue for operetta, opera, musical and ballet. Especially the colorful, lively and cheerful operettas are popular here, on a 480 m² stage, with a load capacity of 500 kg/m². There is definitely always something on in the Volksoper and you are always surprised. Once upon a time the Volksoper was a speaking stage without singing, but today world-famous conductors lead a brilliant orchestra and many first-class singers like Leo Slezak or Maria Jeritza. 
With 35 different plays and nearly 300 performances each season, you'll have a hard time deciding which shows to see. We recommend the opera La Traviata by Giuseppe Verdi in March or the operetta Die Fledermaus by Johann Strauss in June.
Währinger Straße 78, 1090 Vienna